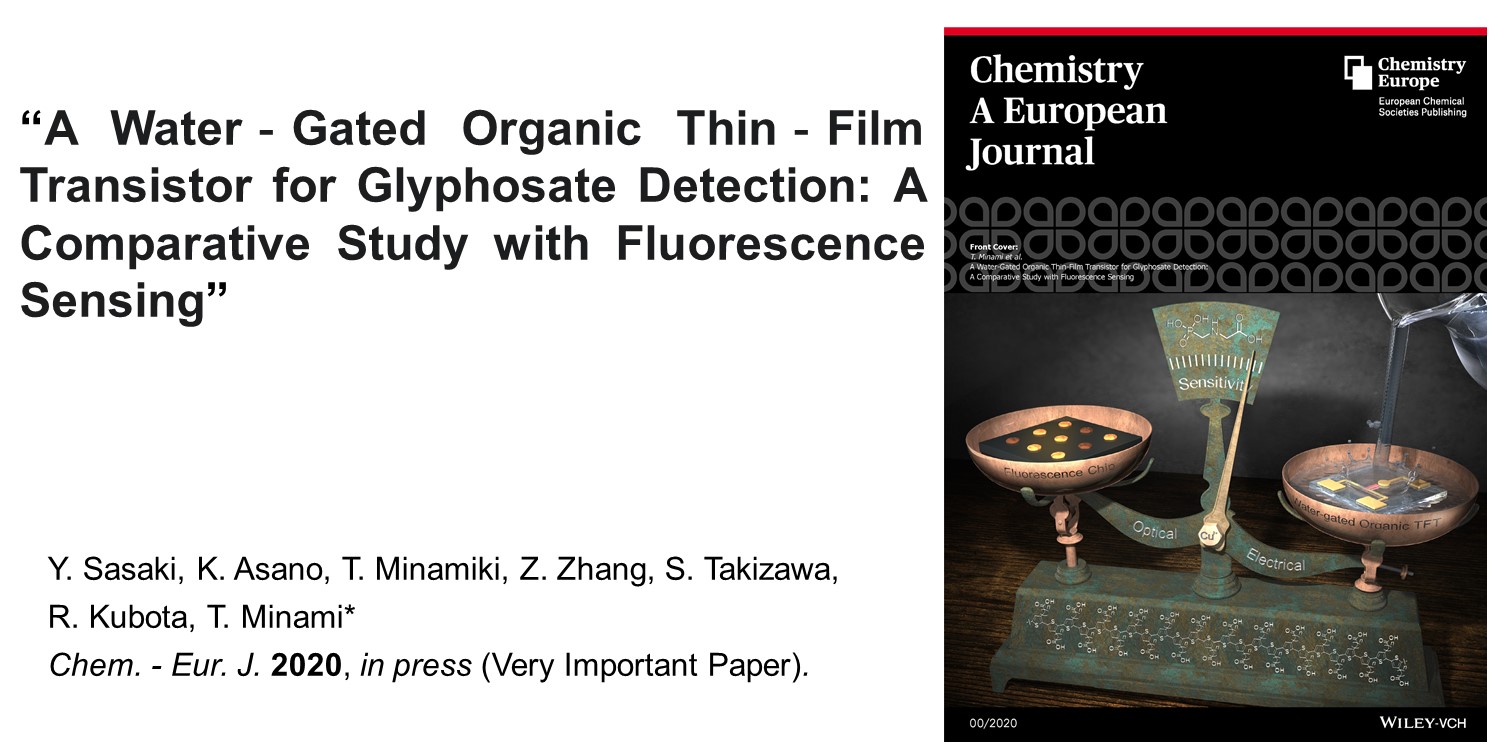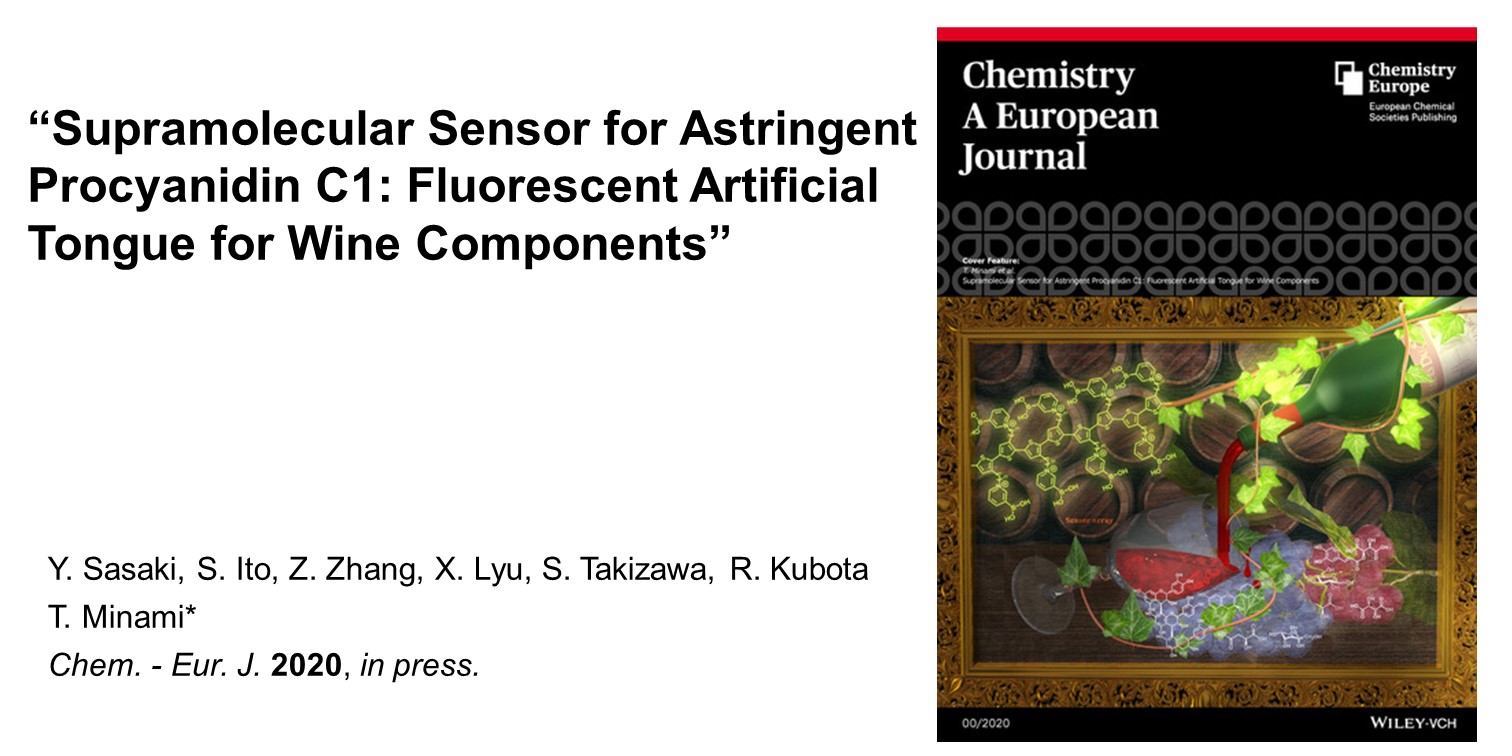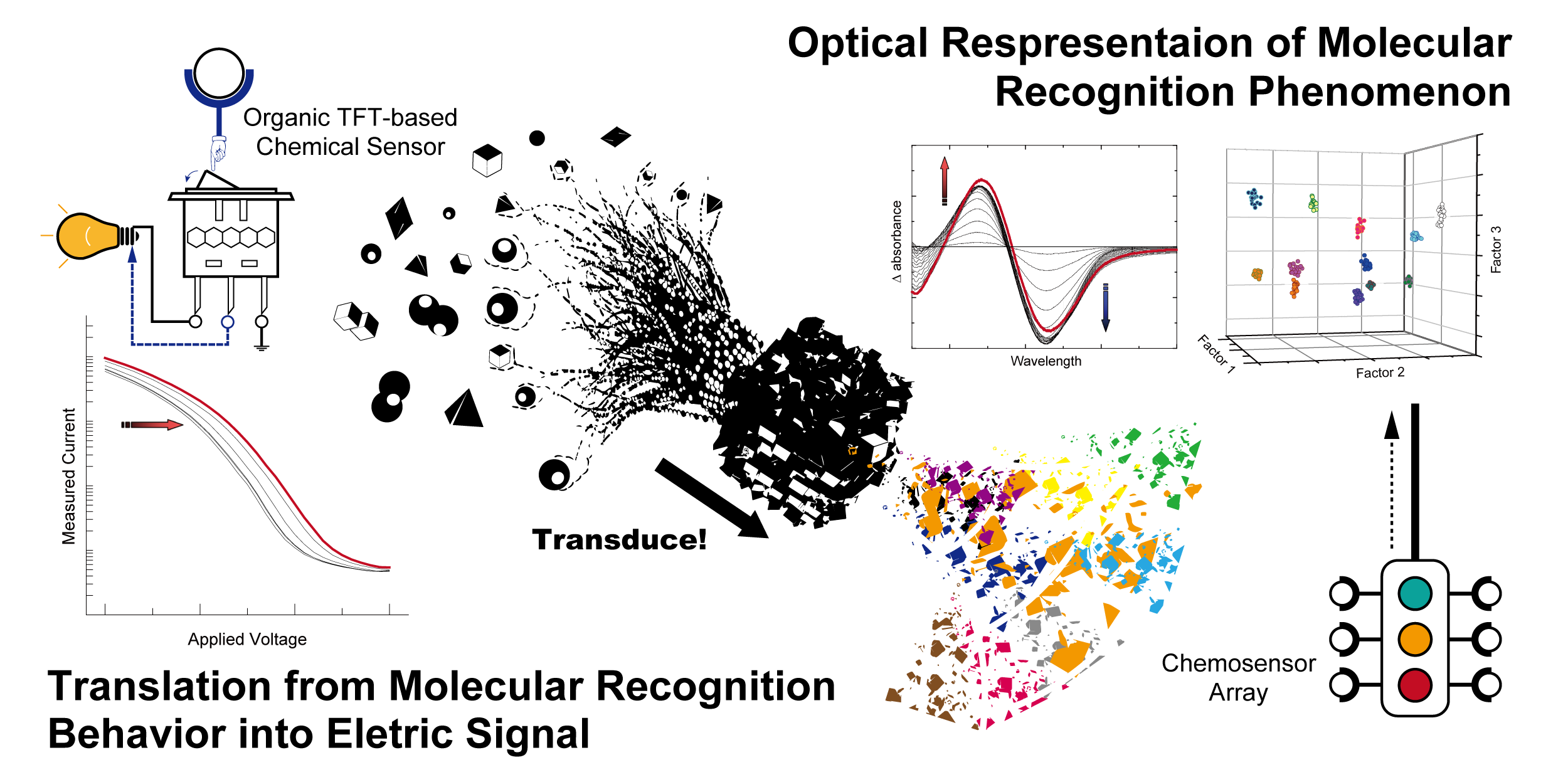 ---
TOPICS
Call for graduate students and research trainees!
Our laboratory accepts students from the Department of Chemistry & Biotechnology, and Advanced Interdisciplinary Studies, Graduate School of Engineering, The University of Tokyo. For details, please refer to the admissions guide for each major. In addition, there is a research training system at the Institute of Industrial Science (IIS), so students from other universities can also be accepted. Please feel free to contact us for laboratory visits and consultations for future study.
Invited Talks
■ May 22nd, 2021, Dr. Minami will talk at "The 81st Annual Meeting of the Japanese Society for Analytical Chemistry" (Online).
■ June 27th to 28th, 2021, Dr. Minami will talk at "The 18th Symposium on Host-Guest and Supramolecular Chemistry " (Online).
■ July 28th to 30th, 2021, Dr. Minami will talk at "The 21st IEEE International Conference on Nanotechnology" (Montreal, Canada).
■ December 16th to 21th, 2021, Dr. Minami will talk at "Pacifichem 2021" (Honolulu, USA).
[Postponed] ■ Dr. Minami will talk at "M1 Forum+ (Toyota Motor Corp.)" (Aichi, Japan).
Conferences
■ May 22nd to 23rd, 2021, Mr. Zhou and Mr. Lyu will talk at"The 81st Analytical Chemistry Symposium (2021)" (Online)
■ May 26th to 28th, 2021, Mr. Zhou will talk at "The 101st Spring Meeting of the Chemical Society of Japan (2021)." (online)
Press Releases
■ June 2017:Our research group has been featured on ChemistryOpen (Click to view).
■ June 2018:Our research has been introduced on a Twitter account of ChemComm.
■ September 2019:Our paper in ChemistryOpen has been selected as TOP DOWNLOADED ARTICLE!
■ October 2019:Introduction article for Prof. Minami has been published in ACS Sensors!
■April 2020:Prof. Minami is selected for Frontiers in Chemistry Rising Stars and the relevant paper is published in the special issue!
■October 2020:Our research achievement is introduced in Chemistry-A European Journal!
---